Academics
Innovative Programs. Personalized Support.
At Greensboro College, your education gives you much more than a great degree.
You'll discover who you are meant to be by learning inside and outside of the classroom. Surrounded by committed professors, student-focused advisors, and helpful academic/career support staff, you'll find encouragement all around you, every step of the way. To see the current and previous undergraduate and graduate academic course catalogs, visit the Academic Catalogs section of the website.
Explore Our Schools
---
Undergraduate Programs
George Center for Honors Studies
Ambitious, high-achieving students can create an exciting, individualized program that will challenge them academically, intellectually, and personally.
Online Undergraduate Programs
Graduate Degrees
Teacher Licensure
Certification Programs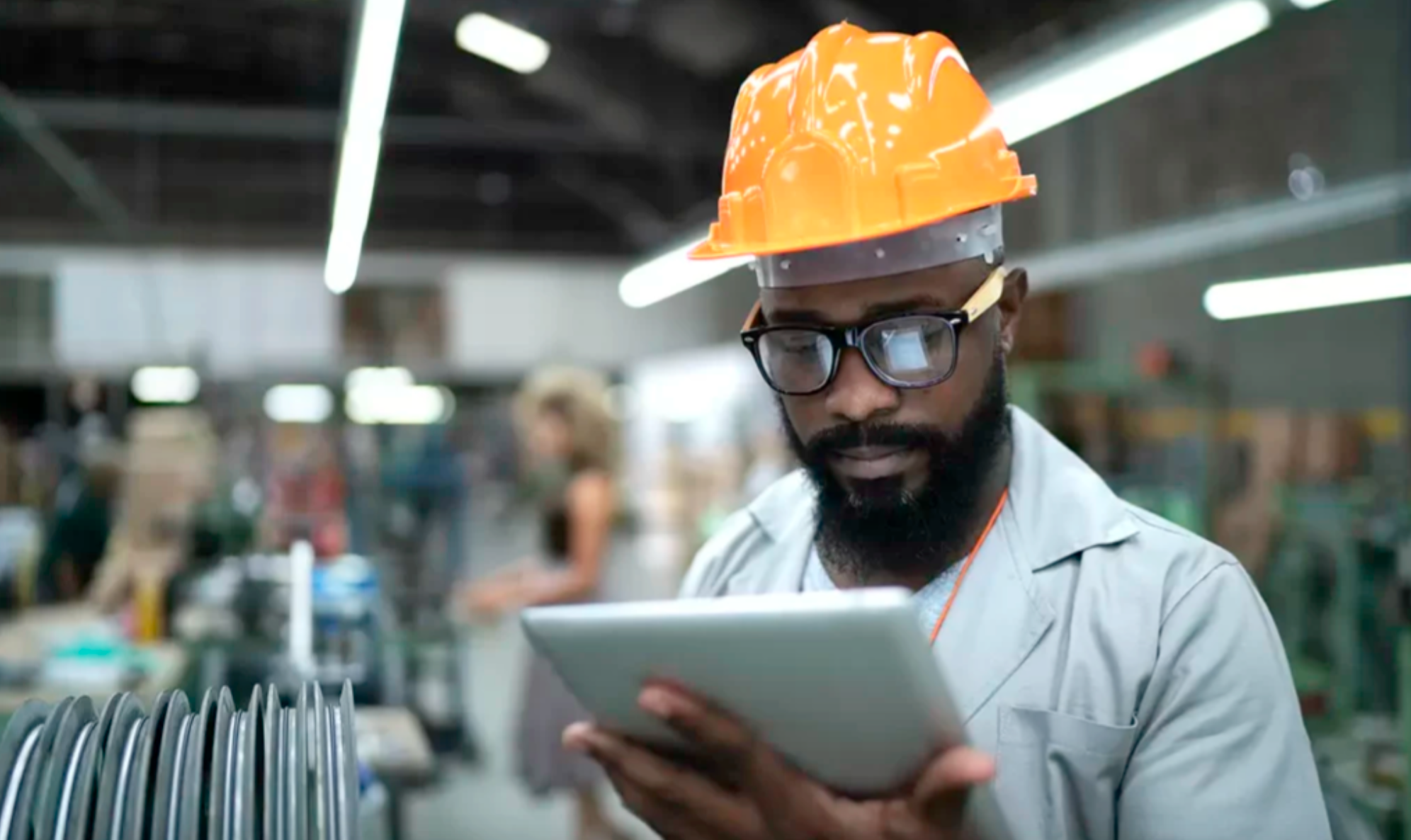 Professional Development Programs
Non-degree programs for professional certification and advancement.
Student Success Resources
To truly bring out the best in each and every student, Greensboro College provides direct, one-on-one support through so many different channels.
Global Studies
Study abroad and Expand Your Horizons – Literally.
Are you considering a study abroad experience? We are absolutely thrilled for you!
At Greensboro College we believe that the study abroad experience adds immense value to your academic program. A study abroad experience is a great place for personal and academic growth. Greensboro College is excited to pursue opportunities to engage with other educational communities around the world. We have a diverse population of students and hope we can continue to celebrate each students' uniqueness by incorporating individuals from other countries and cultures into our local classrooms.
student Academic Achievements
Greensboro College takes pride in celebrating the academic achievements of its students, and academic awards are a time-honored tradition that mark special milestones along the path to graduation.