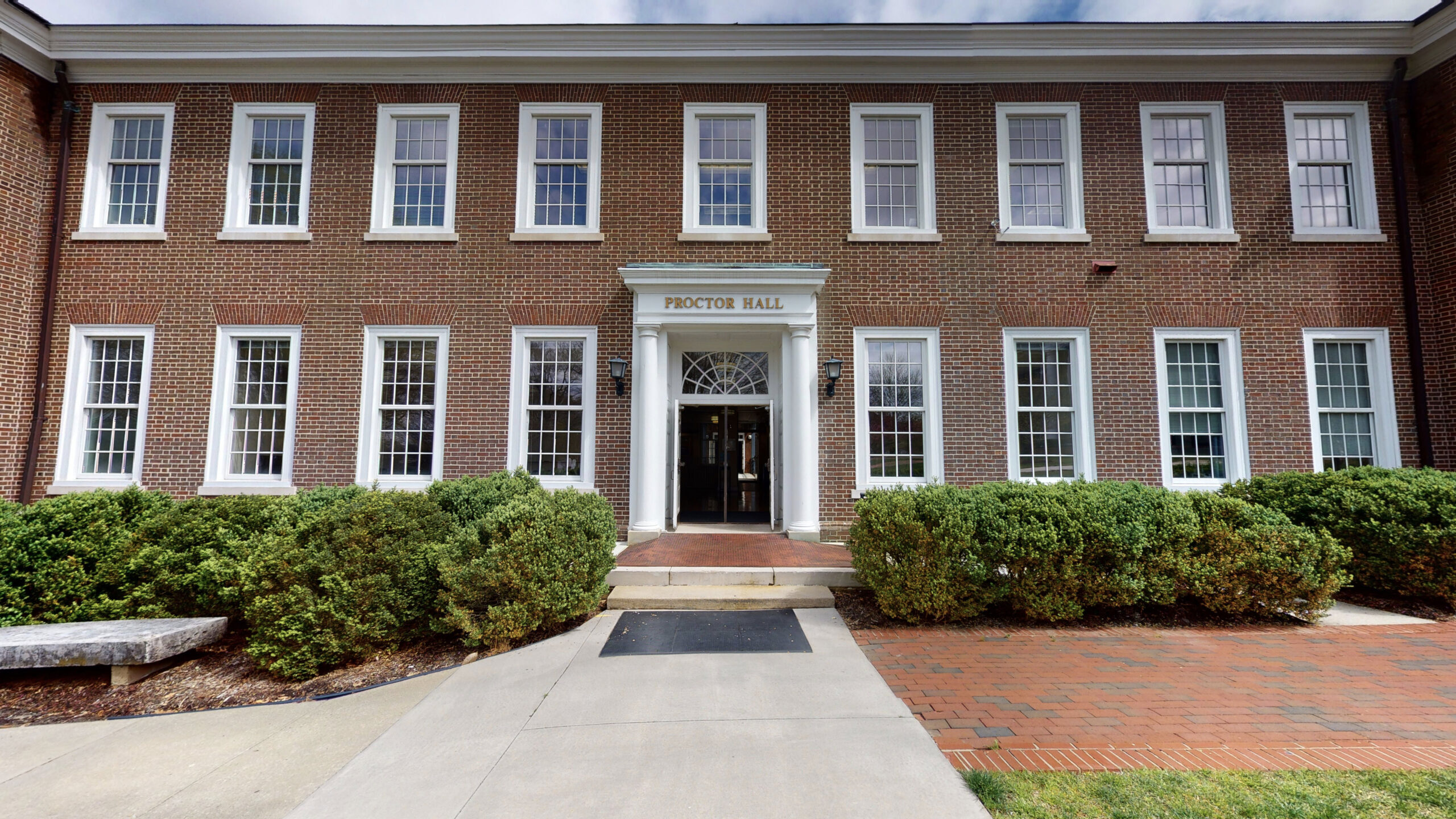 High School Students
If you're a current or recent high school graduate, you're in the right place. Greensboro College offers a close-knit community, strong academic programs, and one-on-one faculty attention to develop our students into well-rounded, uniquely prepared professionals and engaged human beings who go on to accomplish great things in the world. When you're part of the Pride, you'll also discover new passions, explore your unique interests, and meet lifelong friends along the way.
Admissions Criteria
Our applications are free for first-time students 22 and younger. We also accept the College Foundation of North Carolina application. In addition to a completed online application, you must also:
Submit a copy of your high school transcript (an official final one is required upon high school graduation)
Submit a copy of your Standardized test scores (SAT code = 5260, ACT code = 3104)
If applying test-optional, you do not need to submit a test score
At Greensboro College, we believe in a holistic review of our applicants. A full review of all materials submitted with the application, and especially the high school record, is key to understanding a student's preparedness and academic ability.
We are test optional; however, if you have test scores and you think your test scores are an accurate representation of your ability, you are welcome to submit them. A personal statement and letters of recommendation are optional.
All undergraduate traditional students who are accepted to the College are automatically considered for merit scholarships.