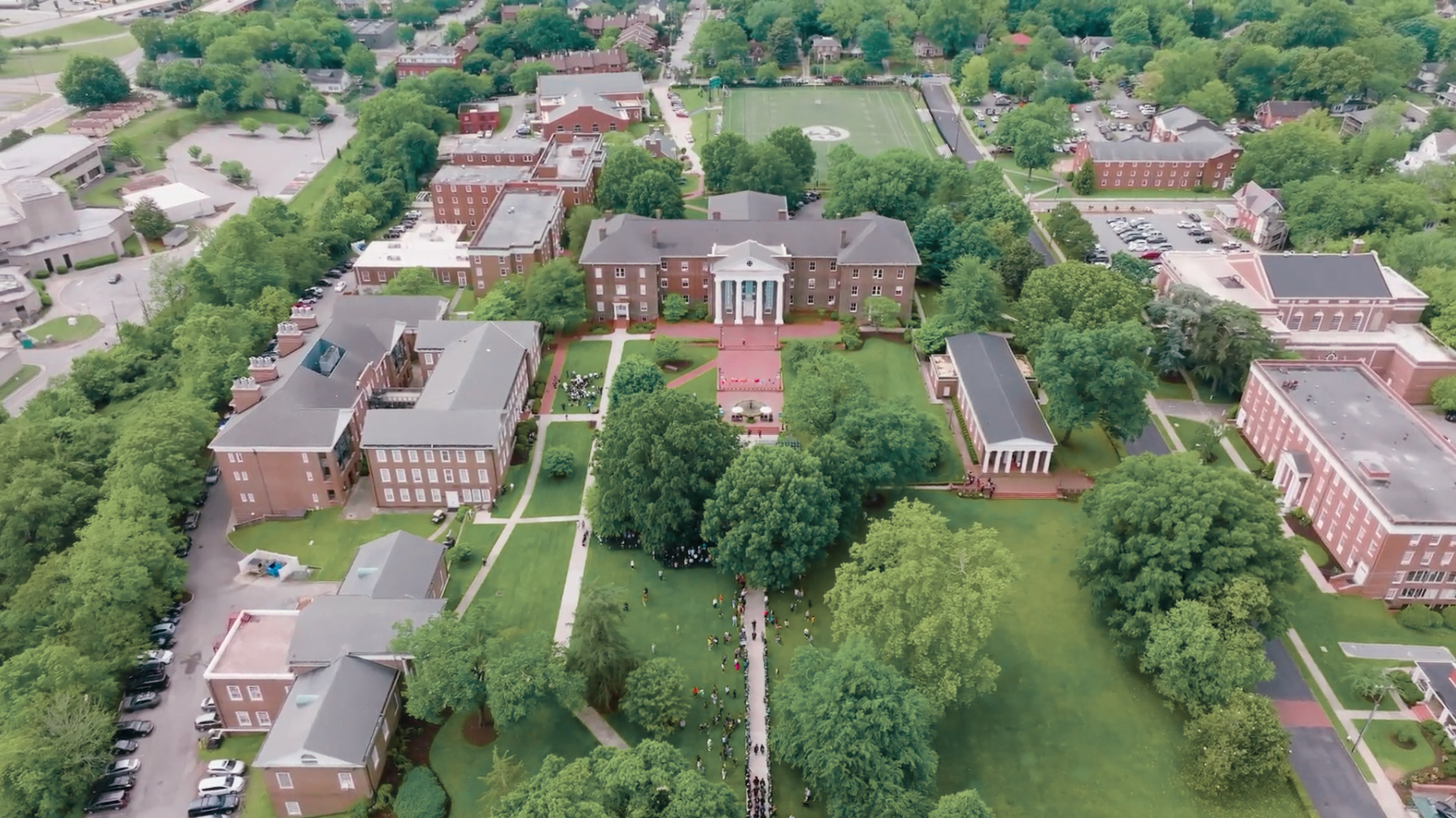 Small Campus Attention
Big City Connection
Greensboro College empowers students to define their individual paths toward a life of fulfillment, achievement and impact.
After more than 184 years, we're still finding new ways to grow stronger and help students do the same.
Learn More about Greensboro College
Committed
to Personalized Learning and Support
Every student has unique strengths, abilities and needs. We're here to bring out the best in you. That means understanding how you learn best and adapting your education accordingly.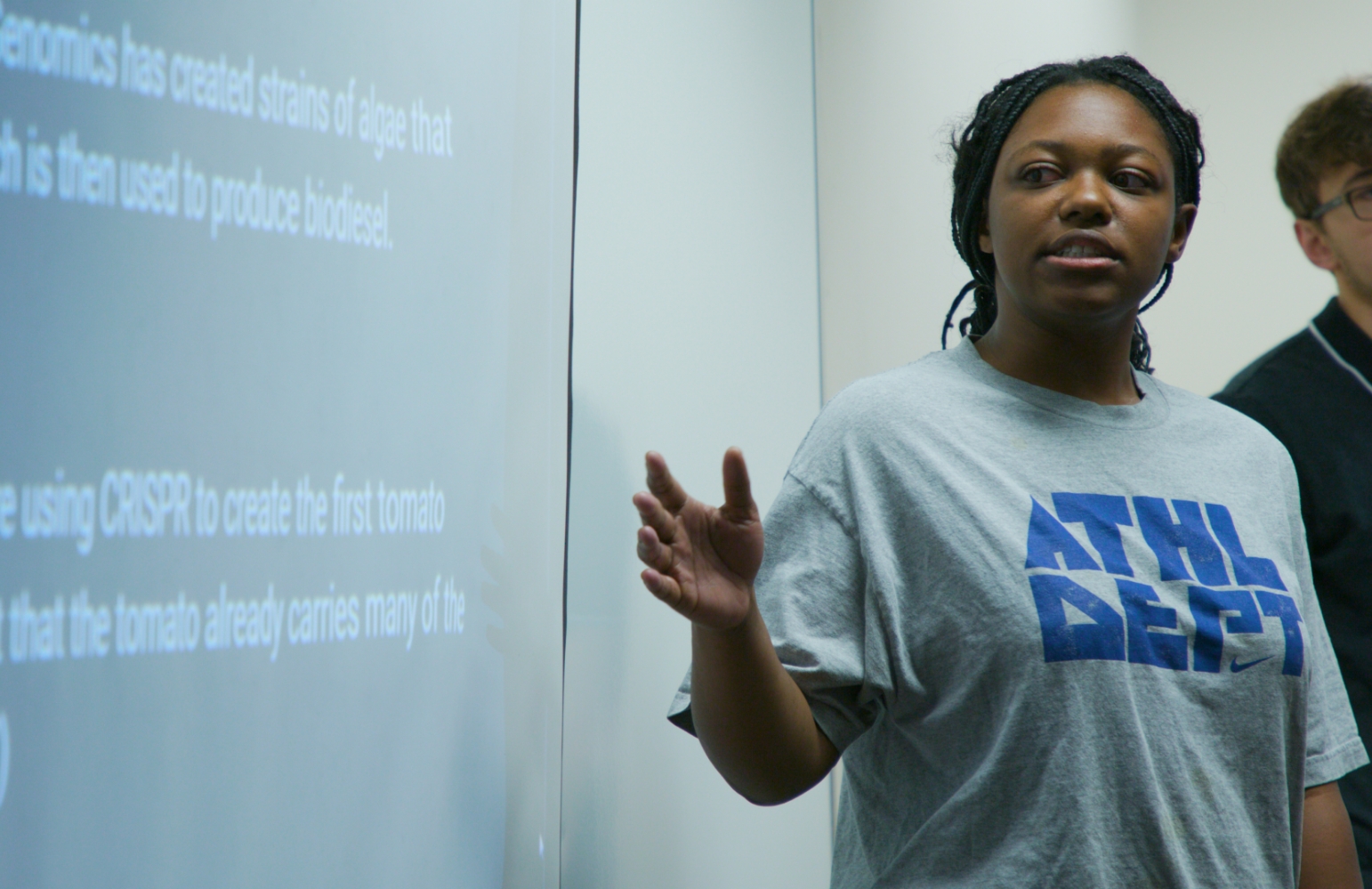 Dedicated
to Developing Leaders
We see amazing potential in our students, often even before they see it themselves. At Greensboro College, you will feel encouraged and empowered to step up and strive for positions you never thought possible.
Located
In a Thriving City
Just steps away from campus, you can shop, eat at great restaurants, catch live music, explore the arts, attend a pro sports game and enjoy the hopping nightlife of downtown Greensboro.
Engaged
In Our Community
Our students, faculty and staff have a long and strong history of service to our campus and the surrounding community. From growing vegetables in our campus garden to going on mission work through our Village 401 service program, you'll have many opportunities to become part of something bigger than yourself.
Rooted
In the Liberal Arts
By teaching students to process information efficiently, think critically and communicate effectively, a liberal-arts education prepares them for both a successful career and a meaningful life as engaged citizens capable of leading positive change in their communities and beyond.
Grounded
In the United Methodist Church
Inspired by the Church's values, we live and learn under the philosophy of "Open Hearts. Open Minds. Open Doors." We proudly welcome all people without restriction, providing a well-rounded education that empowers students to think freely and live faithfully.
Take a Virtual Tour Today!