Dr. Stuart Davidson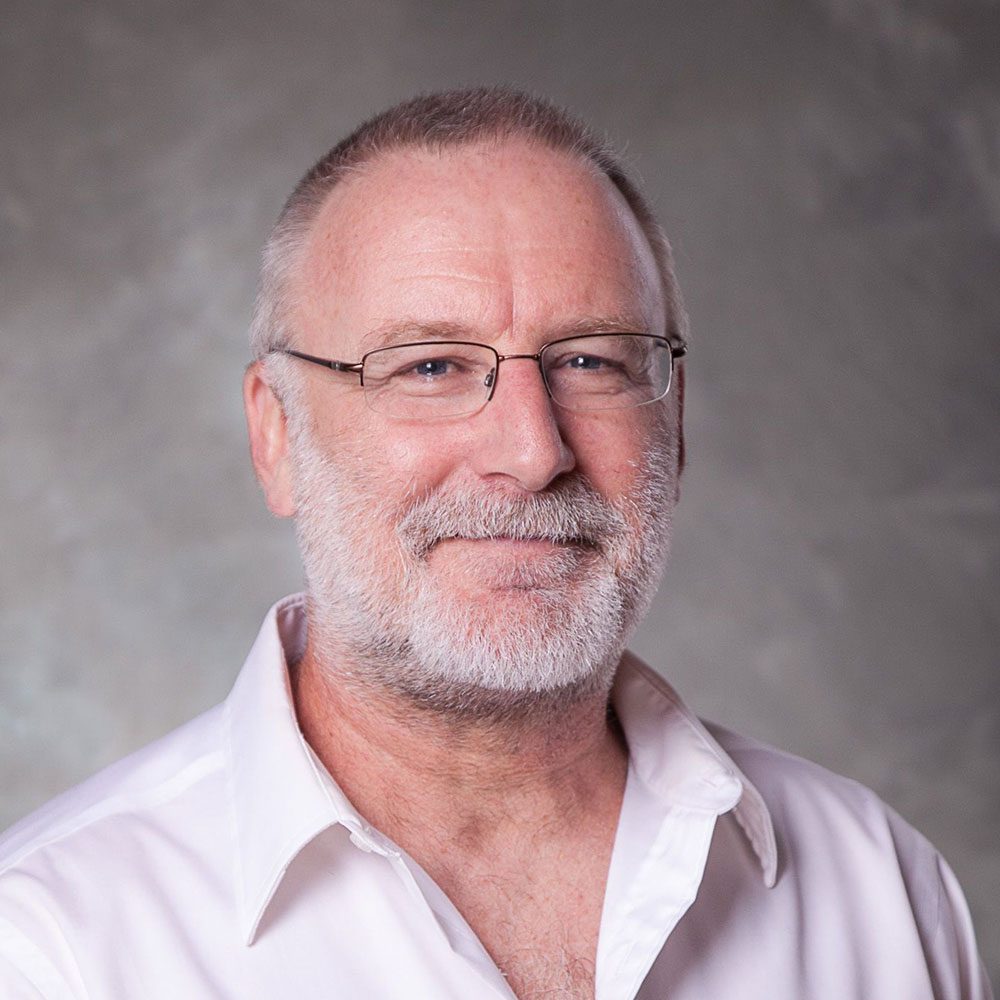 Dr. Davidson currently serves as Professor of Mathematics and Dean of the School of Science and Mathematics.
He received a BSc in Mathematics from Heriot-Watt University, Scotland and his PhD in Computational and Applied Mathematics from Old Dominion University, Norfolk, Va. His research was in mixed boundary value problems in elasticity and thermo-elasticity.
Dr. Davidson has been at Greensboro College since 1998. He serves as the faculty sponsor for the college chapter of Alpha Chi, the college's cross-disciplinary national honor society. In 2017 he was the Exemplary Teaching Award winner.